Virginia Deer Hunt
Come enjoy  a hunt in the mountains of VA! We offer three day  bow or muzzle loader hunts.  Meals and lodging included . (click here to see lodging)   
                                    $250 per day
                          Minimum Three day  Hunt
      

Meat processing available at additional  cost
.
 Spring Gobbler Hunt
Fully Guided  Spring Gobbler Hunts start in April and go thru May . You can bring your own calls or we can call you in a big spring gobbler ! Meals and lodging included .
                 $250 per day
Minimum Three day  Hunt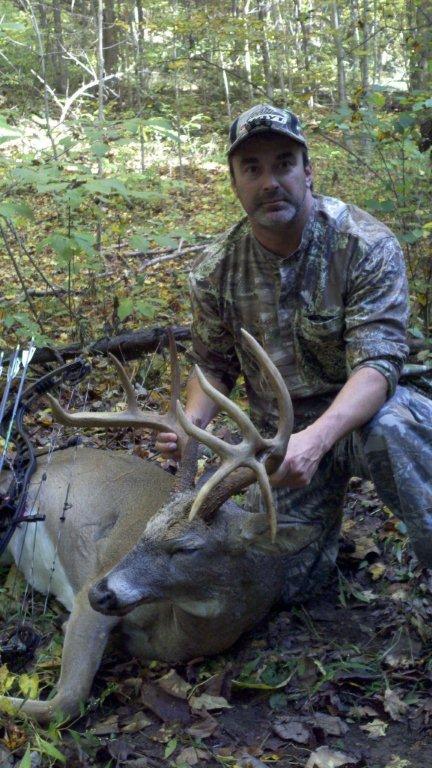 Ohio Hunts
        Deer & Turkey 
Join us in southern Ohio to hunt for monster bucks or in the spring for some big gobblers !
         Meals And Lodging included please contact us for more details .  
    $350 per day

         Family Friendly Environment
                     No Alcohol
 

Acts 16:31 "Believe on the Lord Jesus Christ and thou shalt be saved."